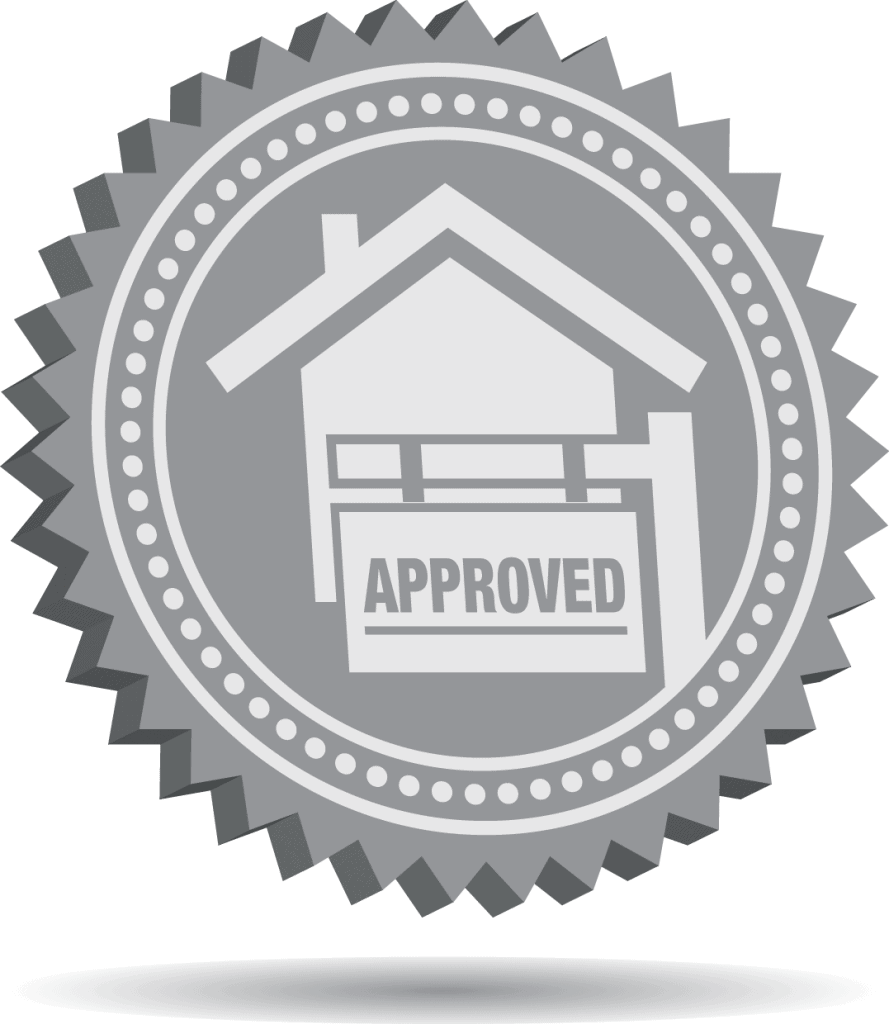 Our partners are industry-leading builders who have demonstrated quality craftsmanship are pre-selected to be part of the program. Our builders are experts in their own markets, and by working together with the Holmes brand, we enhance building practices across the industry.
ONTARIO BUILDERS 
ALBERTA BUILDERS 
BRITISH COLUMBIA BUILDERS 
QUEBEC BUILDERS 
Les constructions Provek Inc. (Granby) est une entreprise familiale spécialisée dans le...
VIEW PROFILE
VIEW PROFILE (FR)
Rénovation Signature Couture inc. (Montreal) souhaite maintenant réaliser des rénovations majeures dans...
VIEW PROFILE
SASKATCHEWAN BUILDERS 
NEWFOUNDLAND AND LABRADOR BUILDERS
NEW BRUNSWICK BUILDERS
NOVA SCOTIA BUILDERS
PRINCE EDWARD ISLAND BUILDERS
VIRGINIA
MAINE BUILDERS
MINNESOTA BUILDERS 
MISSOURI BUILDERS 
NORTH CAROLINA