HOLMES APPROVED HOMES
Mike's program to give homebuyers a home that's built right the first time – a house built with trust, integrity and a commitment to Make It Right®
INSPECTIONS INDÉPENDANTES
L'équipe Mike Holmes Inspections effectue des inspections indépendantes et objectives aux principales étapes de la construction. Chaque résidence est inspectée au moins trois fois pendant sa construction.
LOOKING TO RENOVATE?
Through the Holmes Approved Homes Renovator program, homeowners have the opportunity to have a renovation completed to Mike's standards – a house constructed with quality, integrity, trust and a commitment to Make it Right®.
FIND A BUILDER
Mike Holmes has partnered with top builders across the country that are building to his standards. Find a home builder in your area whose making it right.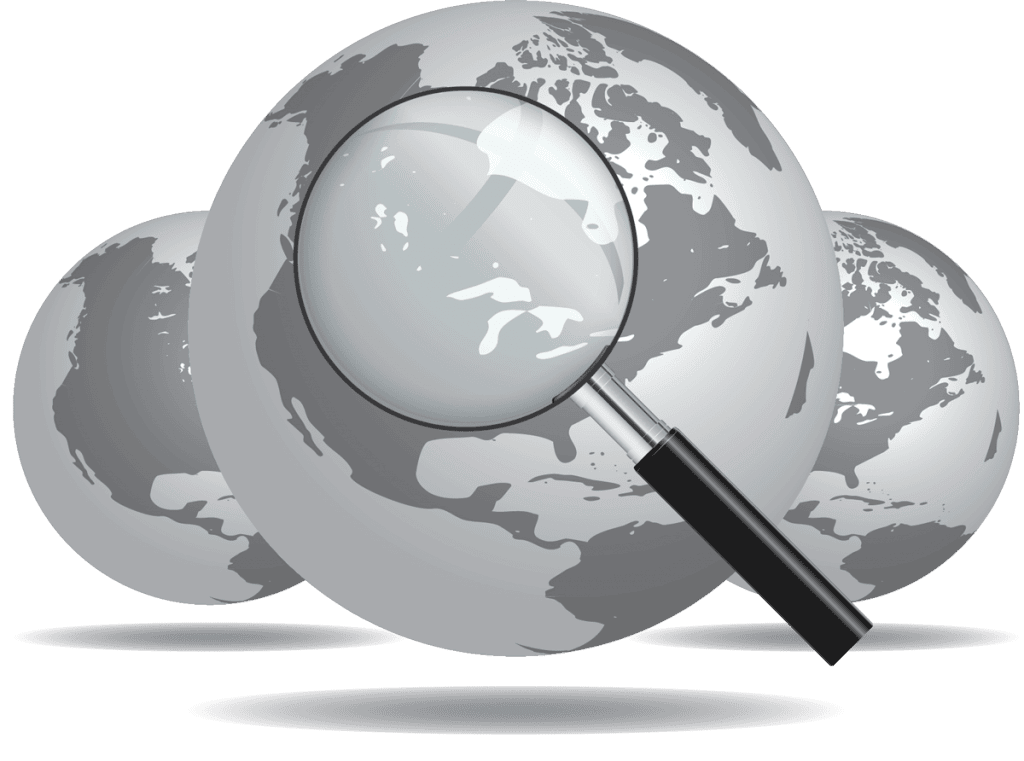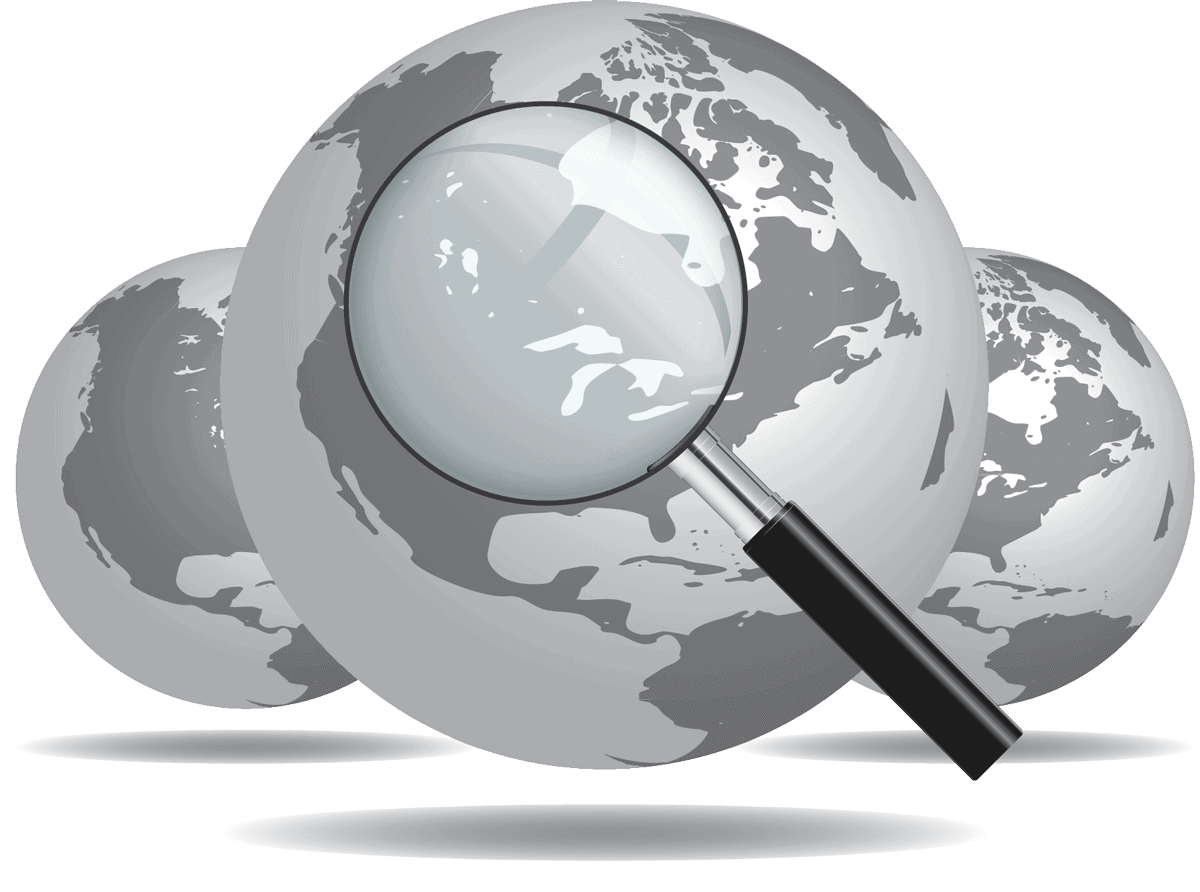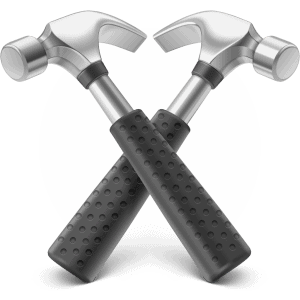 FIND A RENOVATOR
Mike Holmes handpicked industry-leading renovators who have demonstrated quality craftsmanship, building custom homes and additions that are pre-selected to be part of the Holmes Approved Homes Renovator program.
HOLMES APPROVED HOMES PROGRAM
If you are looking for a new home, you want to make sure you go with the best. That's why Mike Holmes has partnered with top builders across North America that are building above minimum code. Watch why Mike Holmes started his Holmes Approved Homes program.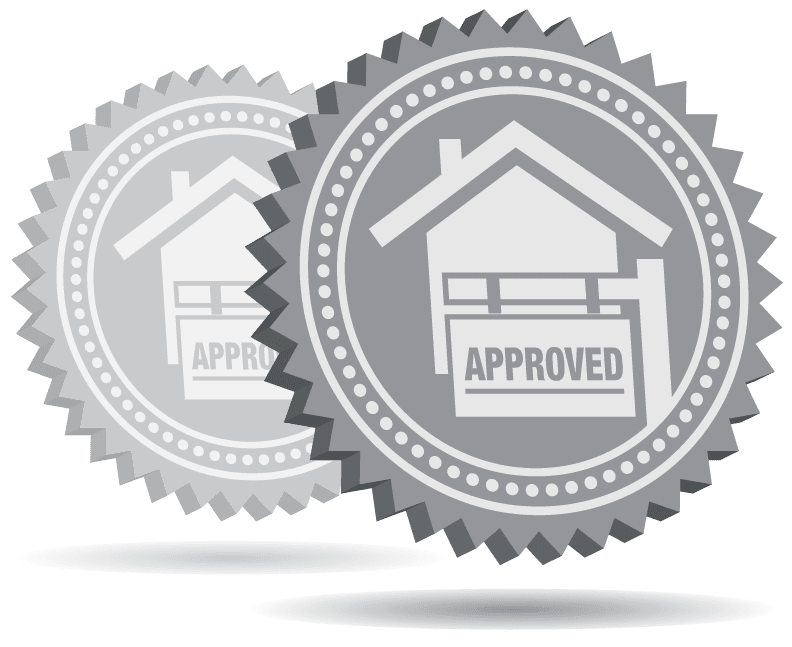 OUR PROGRAM
The Holmes Approved Homes Program is about integrating the right building products with the right technology, using the right building practices to build you a home that goes beyond residential standards, from construction to final inspection. The result? Simply a better built home.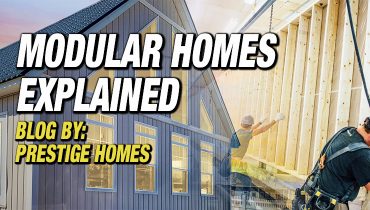 Friday, January 29th, 2021 @ 4:43pm
There's a lot of misunderstanding around modular homes. Perhaps one of the confusing things about them is that they can...