THE HOLMES APPROVED HOMES PROGRAM
Mike's philosophy is simple: The things you don't see in a home are more important than the things you do, and addressing these critical details today protects your investment, saving you time, trouble and money tomorrow.
Mike created The Holmes Approved Homes program to give homebuyers a home that's built right the first time – a house built with trust, integrity and a commitment to Make It Right®.
"The HOLMES Approved Homes Program is about integrating the right building products with the right technology, using the right building practices to build you a home that goes beyond residential standards, from construction to final inspection"
The result? Simply a better built home.
QUALITY ASSURED INSPECTIONS
All Holmes Approved Homes go through unbiased, 3rd party inspections in both Canada and the United States.

CANADA INSPECTIONS
A HOLMES Approved Home undergoes a series of home inspections including onsite field reviews by approved Mike Holmes Inspectors, which serves as a thorough, transparent record of the quality and value that exists behind the walls.
The Mike Holmes Inspections team provides unbiased, third party inspections at critical stages of construction. Every home is inspected a minimum of three times through various stages of construction.

U.S. INSPECTIONS
In the US all of our Holmes Approved Homes are inspected by a leading third party quality assurance provider. We use Quality Built because they support your Holmes Approved Homes builder's efforts in improving the home's safety, durability and comfort with a combination of third-party independent inspections and training. The inspections go above and beyond the required municipal inspections and help your builder perform better to deliver higher quality and more efficient homes. At every stage of the homebuilding process – from initial planning, to when you are handed the keys, Quality Built works to ensure that construction strictly adheres to quality standards.
Your home's exterior building wrap is inspected to ensure maximum mould and moisture protection. Electrical, plumbing and HVAC rough-in stage inspections are also conducted to confirm they have been properly installed.
This inspection tests every part of your home's construction that has a direct impact on its energy efficiency, including a tight building envelope and sealed air ducts, as well as maximized heating and cooling.
Your entire home is inspected to make sure it meets every one of Mike's specifications. This inspection verifies minimum water infiltration, maximum moisture protection and proper ventilation systems for maximized indoor air quality.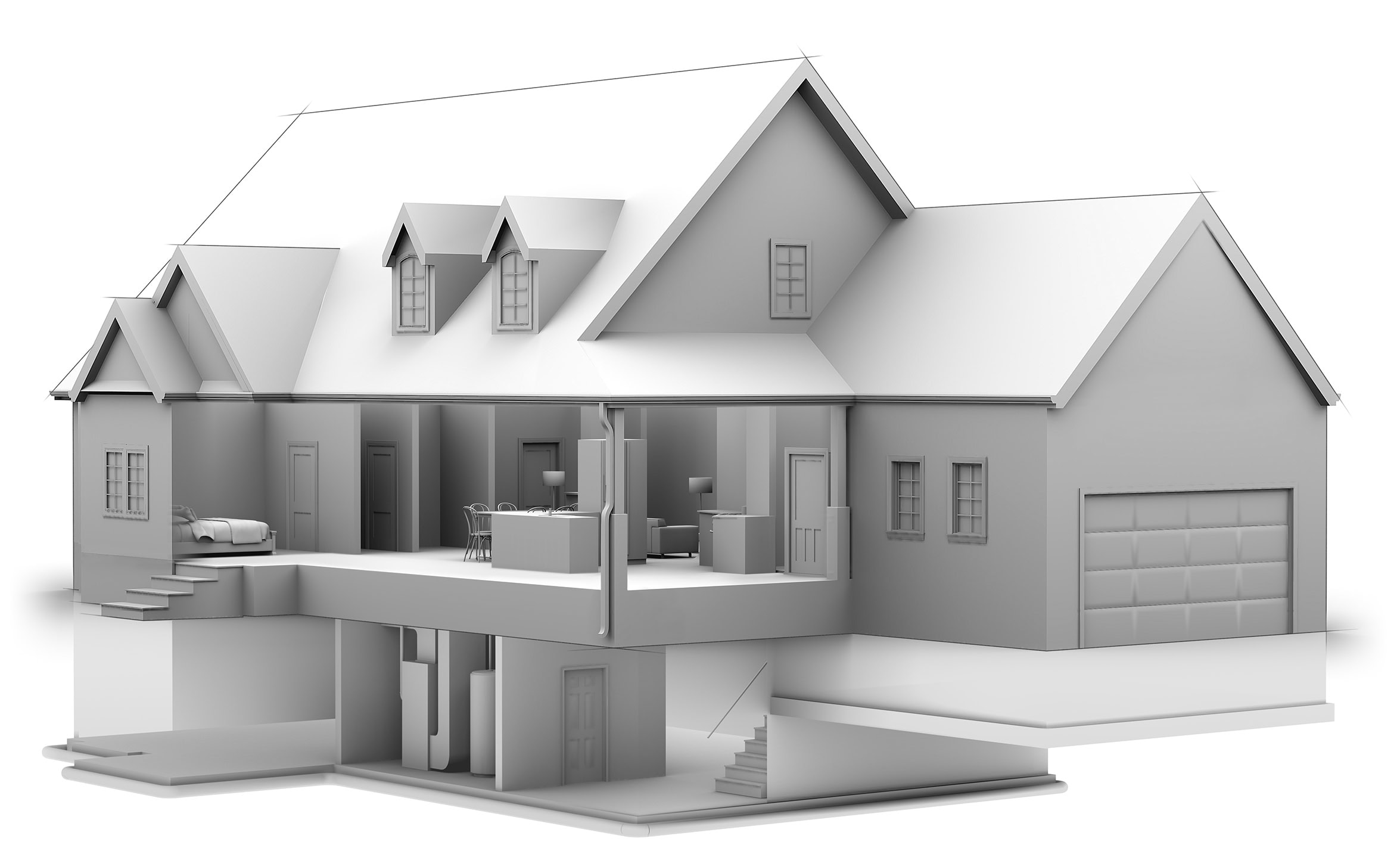 As a final inspection, your home is examined to make sure safer, healthier, more durable materials were properly installed—from paints, appliances and flooring to the HVAC and water purification systems.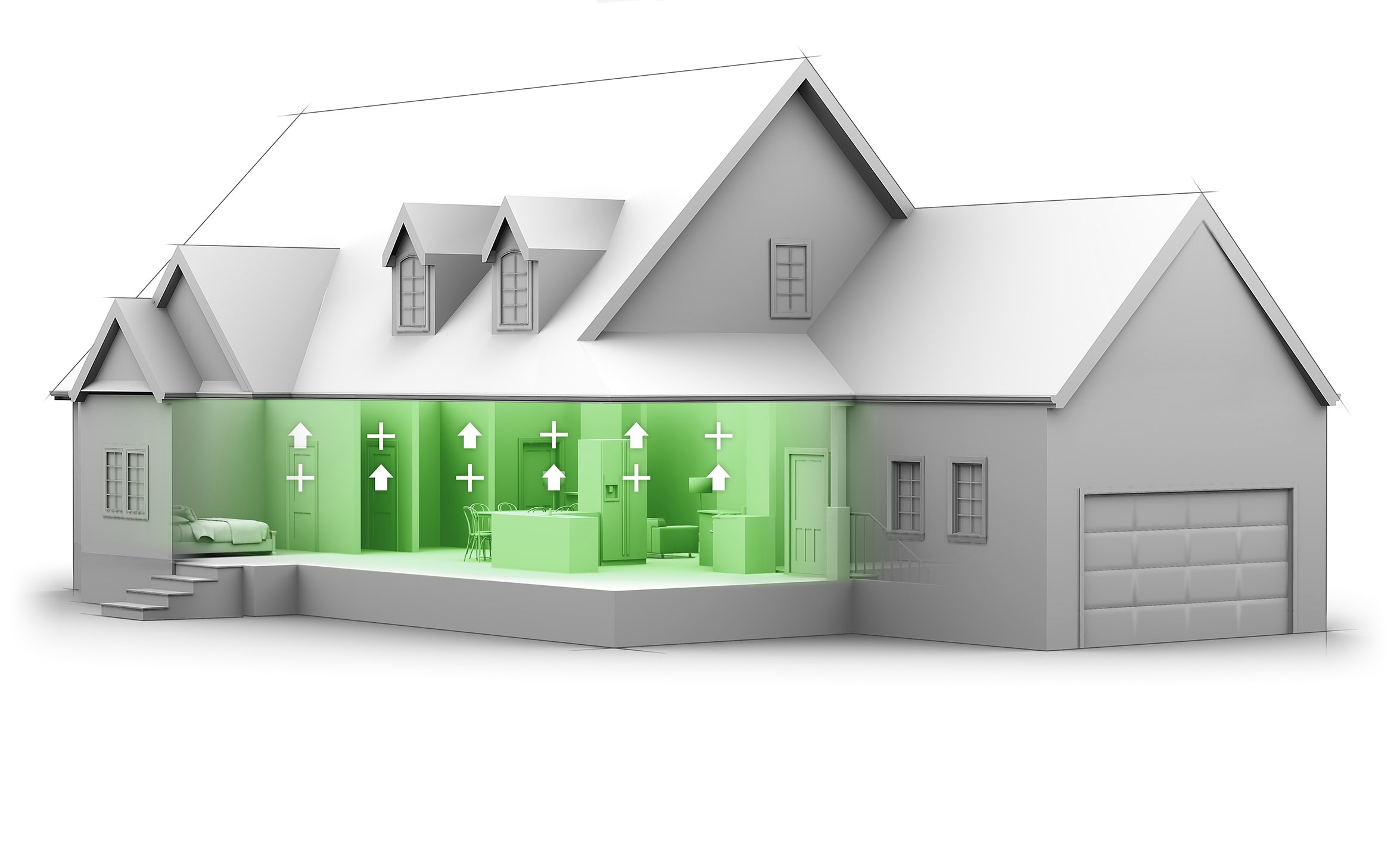 Based upon individual builder protocols, Our inspectors assess and assure proper installation of smart technologies such as; Centralized network hubs, security systems, appliances, lights, outlets, locks, thermostats & air quality monitoring equipment,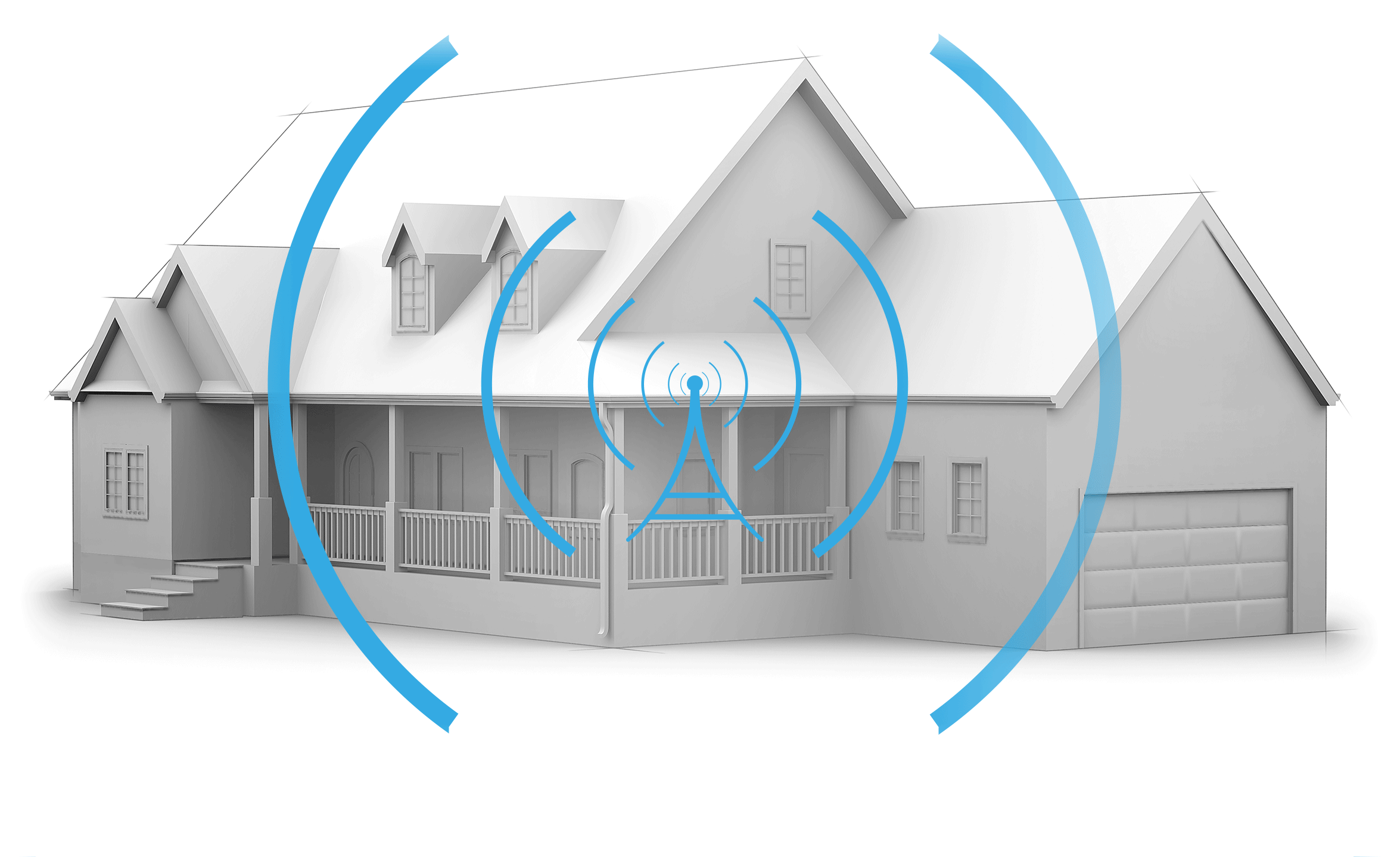 This is a detailed inspection of the structure that supports your entire home: the foundation—from the footings to the waterproof membrane system. This inspection protects your home's resistance against moisture and basement leaks.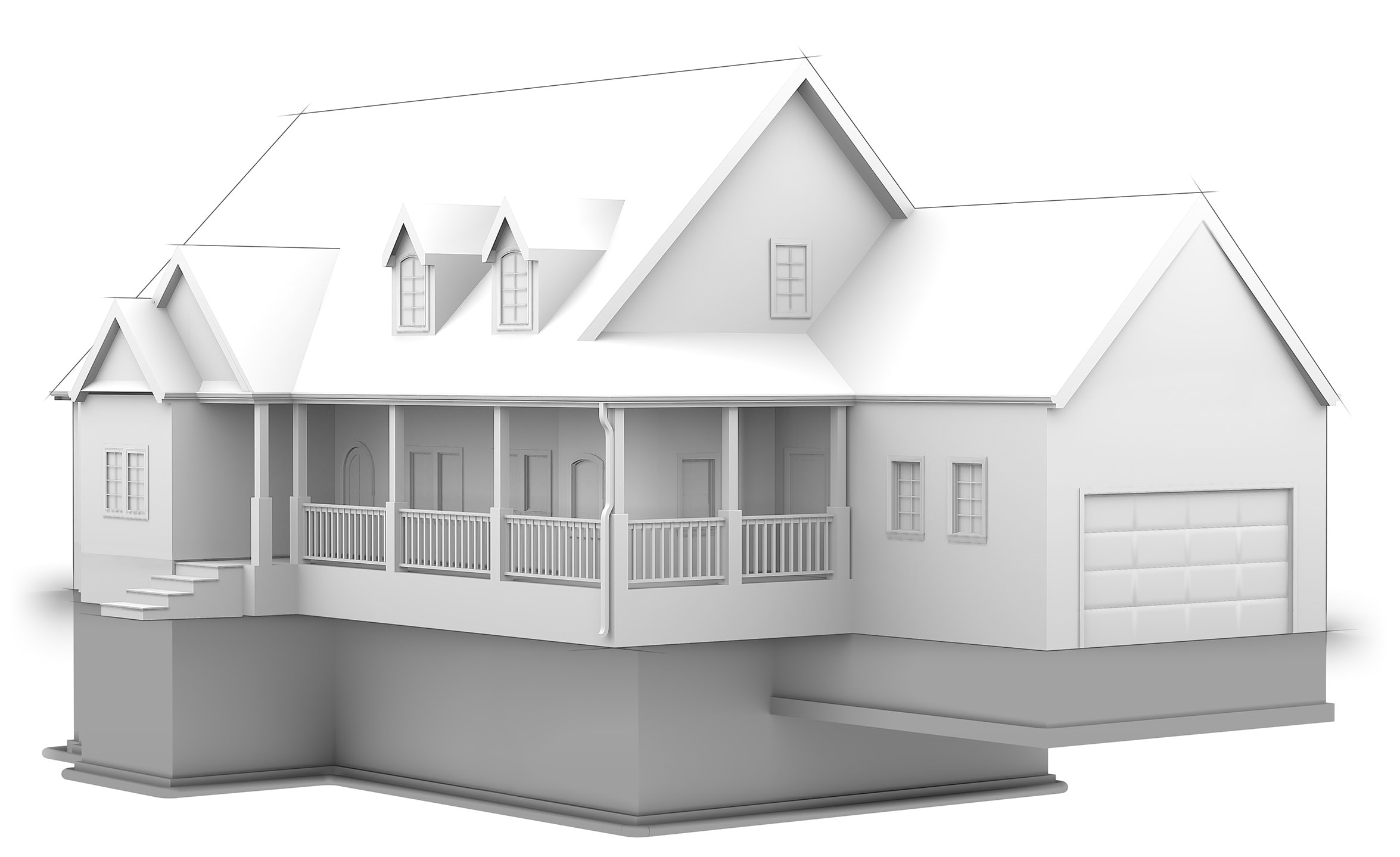 A full review of your home's roof installation is completed, including soffits, trim, gutters and downspouts. This confirms they meet manufacturer warranty conditions to protect your home for generations.
Homeowners receive a Certification Binder and an Inspections Certificate which is documented proof that the home is energy efficient, durable and built to the highest standards.
"Through the Holmes Approved Homes Program we have formed partnerships with builders who believe in my values and build to my standards. My team evaluates the building standards of every Holmes Approved Homes Partner Builder, and works with them one-on-one to understand their local expertise in building higher quality homes that make sense for the local weather and environment. That includes using the right materials, products and building practices so your home is safer, healthier, energy efficient and longer lasting. And the best part is we give you the proof." – Mike Holmes
HOLMES APPROVED RENOVATORS
Through the Holmes Approved Homes Renovator program, homeowners have the opportunity to have a renovation completed to Mike's standards – a house constructed with quality, integrity, trust and a commitment to Make it Right®.
BENEFITS OF THE HOLMES APPROVED HOMES RENOVATOR PROGRAM:
Superior building products and materials used. The material homework is done for you
Transparent documentation provided for third party quality control, warranty protection, better resale value and peace of mind
Detailed Mike Holmes Inspections verify the quality of your renovation
FIND A BUILDER
Mike Holmes has partnered with top builders across the country that are building to his standards. Find a home builder in your area whose making it right