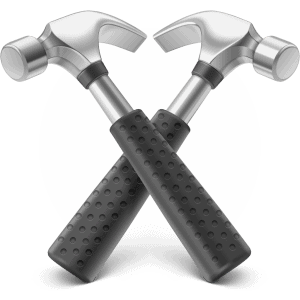 Mike Holmes handpicked industry-leading renovators who have demonstrated quality craftsmanship, building custom homes and additions that are pre-selected to be part of the Holmes Approved Homes Renovator program. Our renovators are experts in their own markets, and by working together with the Holmes brand, we enhance building practices across the industry.
HOLMES APPROVED HOMES RENOVATOR PROGRAM
If you are looking to renovate your home or part of your home, you want to make sure you go with renovators that are the best. Mike Holmes realized he was only one person and can only do so much. That's why Mike Holmes has partnered with and handpicked top renovators across North America that are renovating above minimum code. Watch why Mike Holmes started his Holmes Approved Homes Renovator program.
Menard & Robertson (Cornwall) is synonymous with quality homes, top construction practices,...
VIEW PROFILE
Charette Custom Homes (Kingston) offers nothing short of a custom experience, taking...
VIEW PROFILE
QUEBEC
Les constructions Provek Inc. (Granby) est une entreprise familiale spécialisée dans le...
VIEW PROFILE
VIEW PROFILE (FR)
SASKATCHEWAN
MANITOBA
ALBERTA 
BRITISH COLUMBIA 
NOVA SCOTIA   
NEWFOUNDLAND