EMERALD PARK HOMES LTD.
Our Quality Shows
Emerald Park Homes is Regina, Saskatchewan's FIRST Holmes Approved Homes builder. Their homes are well constructed, beautifully crafted custom homes built with your future in mind. From lot selection to floor plan design, a Holmes Approved Emerald Park Home features state-of-the-art construction and fine attention to detail, so you get a custom home that is everything you expect it to be: Strong, durable, and built right from the ground up.
They've been in business for over 25 years now, and the quality of every Emerald Park home speaks for itself. Each home goes through several stages of home inspections by Mike's team of home inspectors so you know the home was built right. They go above minimum standards and hire the best sub-trades and use high quality building materials to build a home that will last. They are also part of Regina and Region Home Builders' Association and Saskatchewan New Home Warranty Program.
Customer service, accessible housing designs and building energy efficient homes is what they excel at.
Their handpicked selection of lots ensures that each lot meets Mike's Holmes' high standards. There's plenty of available lots in Regina to choose from to suit what you're looking for: pie shaped, water backing, walk-out, green space backing, and more.
Emerald Park Homes in Regina, Saskatchewan can help you plan the perfect build for your new home. Make sure you are asking your homebuilder the right questions when starting the process!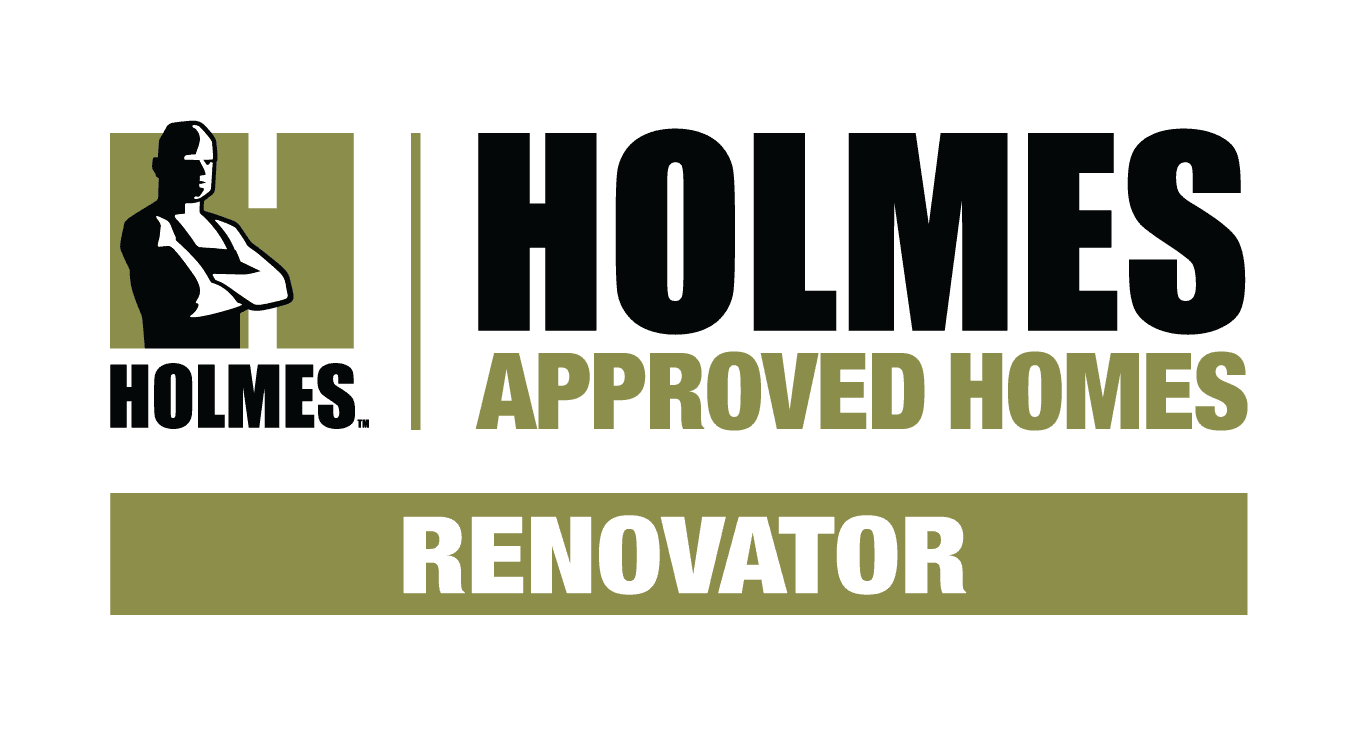 EMERALD PARK HOMES LTD. SERVICE LOCATION
Emerald Park Homes Ltd. services the following area:
EMERALD PARK HOMES LTD. & HOLMES APPROVED HOMES
Saskatchewan New Home Warranty – Diamond Service Award 
Regina and Region Home Builders Association – 25 Year Membership Milestone Award
Trusted Regina – 5 Years Trusted Award
Emerald Park Homes Ltd.
76 Great Plains Rd.
Emerald Park
Saskatchewan
S4L 1C3
Canada