HOLMES APPROVED HOMES
Mike's program to give homebuyers a home that's built right the first time – a house built with trust, integrity and a commitment to Make It Right®
THIRD PARTY INSPECTIONS
The Mike Holmes Inspections team provides unbiased, third party inspections at critical stages of construction. Every home is inspected a minimum of three times through various stages of construction.
LOOKING TO RENOVATE?
Through the Holmes Approved Homes Renovator program, homeowners have the opportunity to have a renovation completed to Mike's standards – a house constructed with quality, integrity, trust and a commitment to Make it Right®.
TROUVER UN CONSTRUCTEUR
Mike Holmes a formé un partenariat avec les principaux constructeurs du pays qui travaillent selon ses normes. Trouvez un constructeur de propriétés résidentielles dans votre région qui fait bien les choses.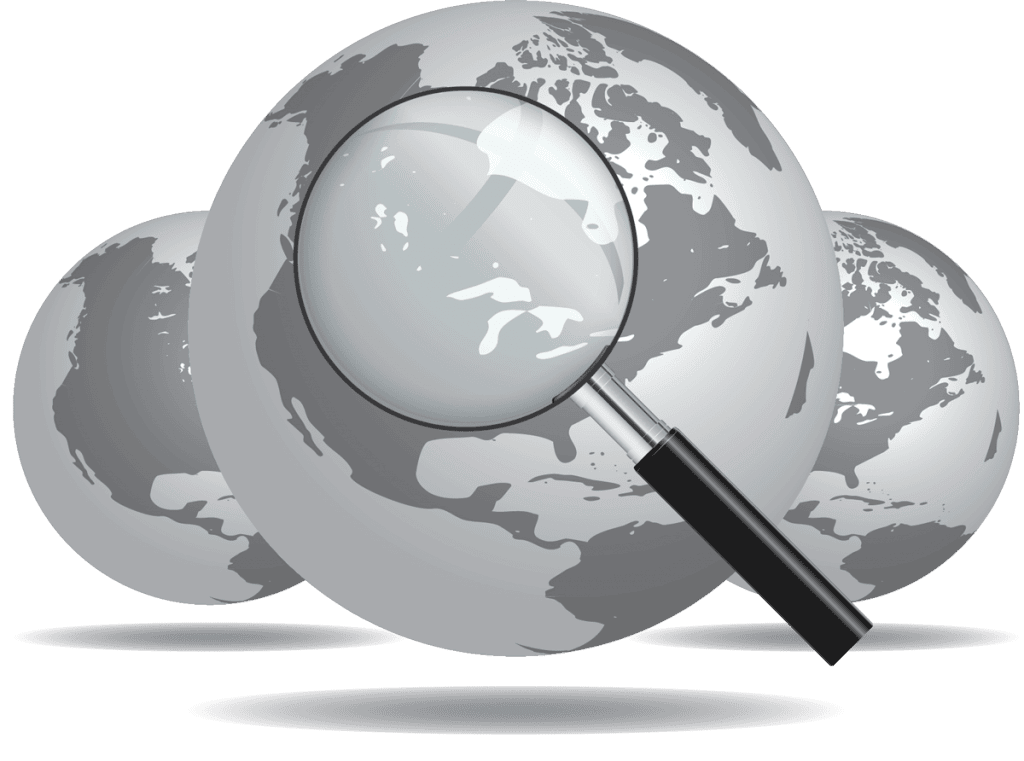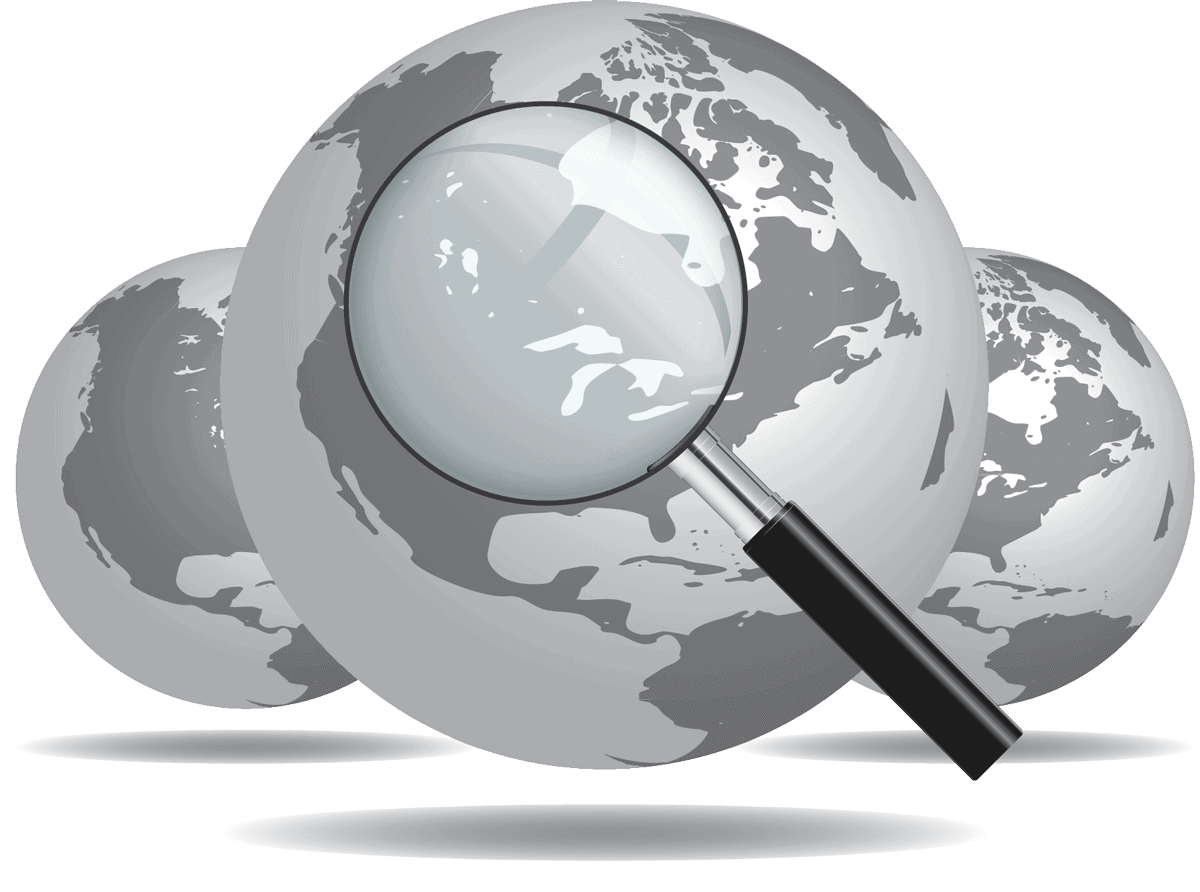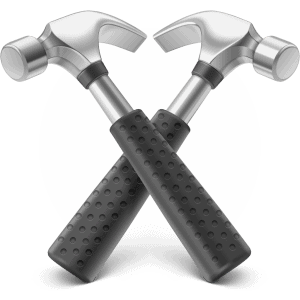 TROUVER UN ENTREPRENEUR EN RÉNOVATION
Les entrepreneurs en rénovation de premier plan sélectionnés sur le volet par Mike Holmes démontrent un grand savoir-faire, en plus de bâtir des habitations et de faire des agrandissements personnalisés. Ils ont été présélectionnés pour participer au programme Habitation approuvée Holmes – Entrepreneurs en rénovation.
PROGRAMME HABITATION APPROUVÉE HOLMES
Si vous souhaitez vous faire construire une maison neuve, vous voulez ce qui se fait de mieux. Voilà pourquoi Mike Holmes a conclu un partenariat avec les principaux constructeurs de l'Amérique du Nord qui vont au-delà des exigences de base des normes de construction. Découvrez pourquoi Mike Holmes a créé son programme Habitation approuvée Holmes.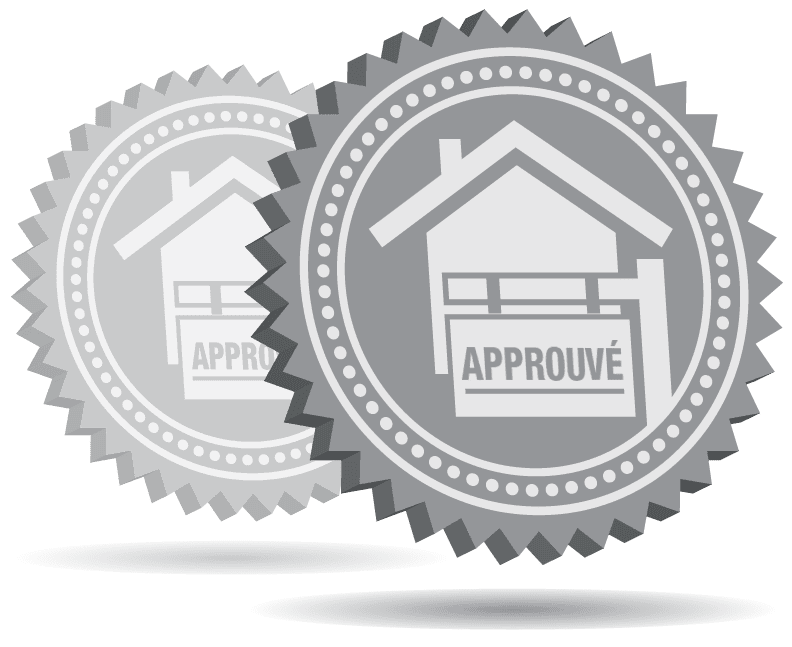 NOTRE PROGRAMME
Le programme Habitation approuvée Holmes mise sur l'utilisation de bons produits de construction et de la bonne technologie, et l'adoption des bonnes pratiques de construction, pour vous livrer une maison qui dépasse les normes de construction résidentielle, du début de la construction jusqu'à la dernière inspection. Le résultat? Une maison mieux construite, tout simplement!